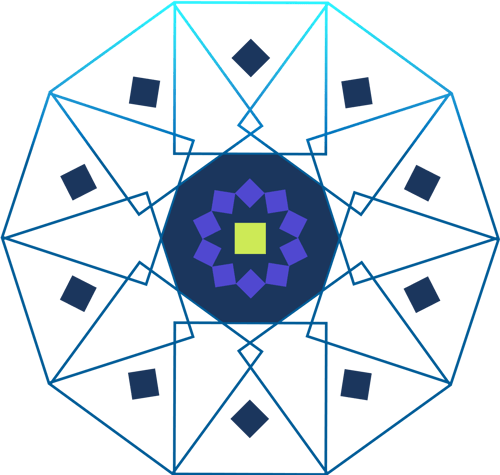 Subscribe to our quarterly bulletin.
Sign up to receive quarterly information on how our business progresses.
Our Bulletin.
Join our large community and receive as well our quarterly bulletin news, highlighting the most important aspects of our business progress.
Updates on corporate developments, product offerings and business cooperations.
Case studies on business achievements. Featuring past and upcoming events.